BMIS data collection training underway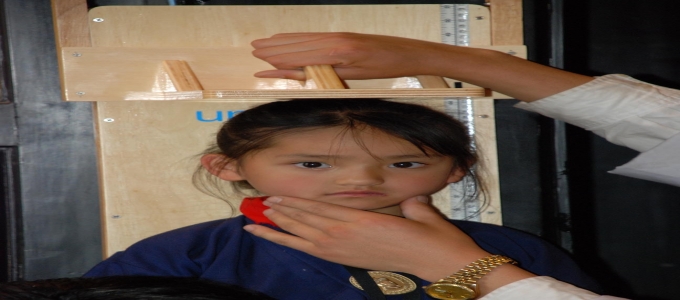 7 April 2010, Thimphu: Over 200 enumerators are under-going a two-week training on data collection for the Bhutan Multiple Indicator Survey (BMIS) 2010. The survey, conducted for the first time in Bhutan, will cover over 15,000 households in all the 20 districts.
The enumerators, who are mostly fresh graduates and Class XII pass outs, will gather important data on social and economic indicators such as mortality, nutrition, child labour, disability, health and education of women and children in Bhutan. The data collection is scheduled to start from mid-April and end in July, and the final survey results are expected by October 2010.
The survey will provide comprehensive data on the situation of women and children across Districts and indicate disparities for programmatic intervention.
The National Statistics Bureau is conducting the training and survey with technical and financial support from UNICEF and UNFPA.
Dec 28, 2012
News
admin 1813 views

---